Healthy vision is a life-long pursuit.
Proper vision care should begin in children as young as 6 months old, and continues throughout a person's life. At Desert Family Eye Care , we provide comprehensive eye care for the whole family at all stages of life.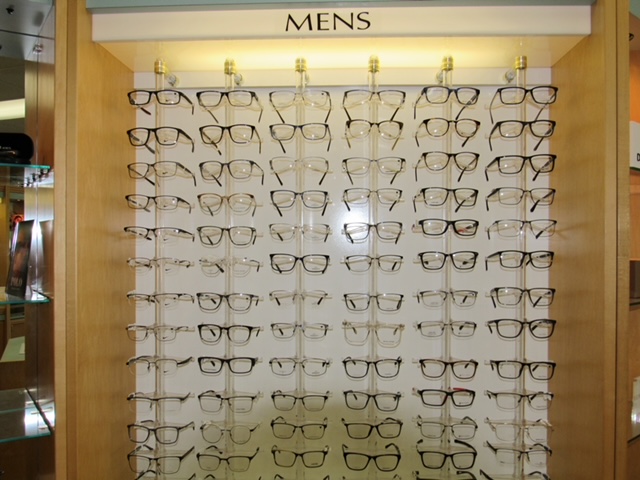 Our services Include:
Comprehensive eye examinations for the entire family

Glasses and contact lens exams
Infant and children eye exams

Specialized contact services

Daily disposable contact lenses
Contact lenses for astigmatism
Gas Permeable contact lenses
Bifocal/Multifocal contact lenses
Specialty contact lenses for keratoconus
Orthokeratology including: Corneal Refractive Therapy (CRT)

Medical eye care:

Infections
Foreign object in eye
Red/painful eye
Diabetes
Glaucoma
Hypertension
Cataracts
Macular Degeneration
Frame and glasses adjustments and repairs
Outside prescriptions welcome
Advanced diagnostic equipment available at our office:
Autorefractor
Visual Field Testing
Retina Photography
Optical Coherence Tomography (OCT)
Corneal Topography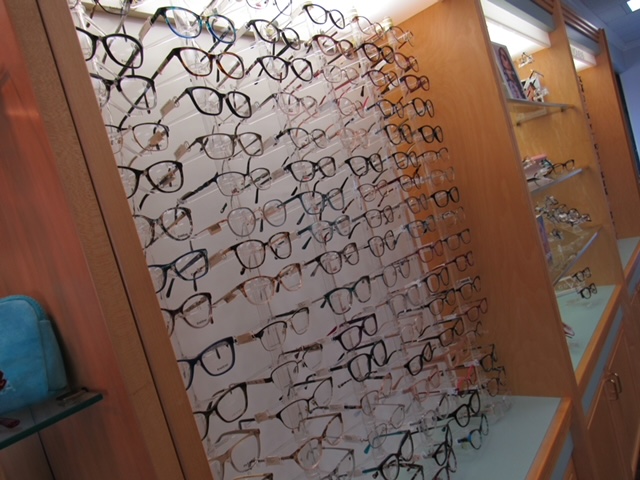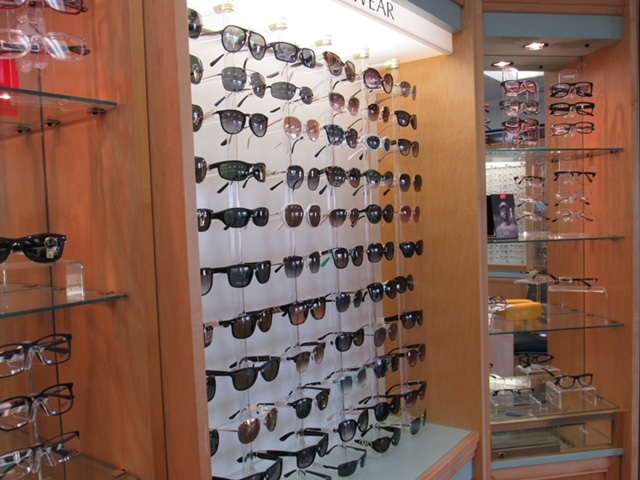 At Desert Family Eye Care We Treat You Like One of Our Own
Contact us today or visit our appointment request page to find a time that is convenient for you to see us.
Contact Us
Appointments